Plymouth's Top Part Worn Tyre Specialist for over 10 Years

---
We are so confident with the quality of our part worn tyres that if you have problems with your tyres within a week of us fitting then we will replace them at no extra cost. All tyre sizes usually in stock 10", 12", 13", 14", 15", 16", 17", 18", 19", 20",21" ,22", 4x4 and Van Tyres
The price of our tyres is always quoted as fully fitted with no hidden extras, unlike many other retailers who add balancing, valve replacement and old tyres costing disposal charges. Using part worn tyres helps the environment, by reusing tyres others have replaced, ring us for your size.
Why Choose Need a Tyre
Highest Quality Part worn Tyres
Fully Tested and Inspected Tyres
Free Fitting and wheel balancing
Fast while u wait fitting service
Quality Tyres Discount Prices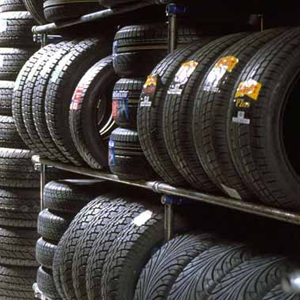 If you're looking for tyres on a limited budget, part worn tyres at Need A Tyre Plymouth are an excellent alternative. All of the part worn tyres we provide are heavily tested and inspected to make sure they are completely safe to use. Our part worn tyres are graded and we have different prices for different quality. So you can choose the virtually new ones, middle of the road ones, or cheap ones, depending on your budget.
We are specialists in part worn tyres. We personally select each part worn tyre we stock prior to placing them in our tyre centre shelves ready to fit. We ensure all of our stock is of the highest quality by ensuring our tyres have passed through stringent checks and pressure testing prior to sales and fitting.